01 Nov

Old School Jam Remix Of The Moment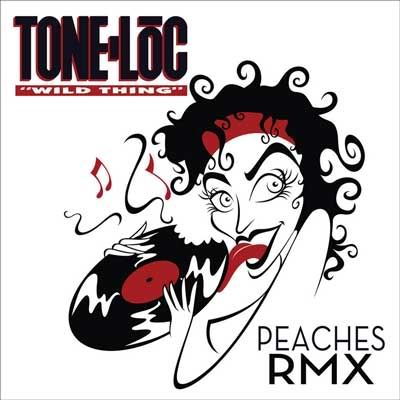 This is a lil sumthin'sumthin to keep you warm in the cold months ahead.
Peaches put a hot new spin on Tone Loc's classic booty-shaker, "Wild Thing", part of Delicious Vinyl's RMMXology.
Listen here for a new remix of Tone Loc's classic Wild Thing.
A lil long in the end, but still cool.  Peep it n let me know what you think.-Dr.FB
Comments
comments