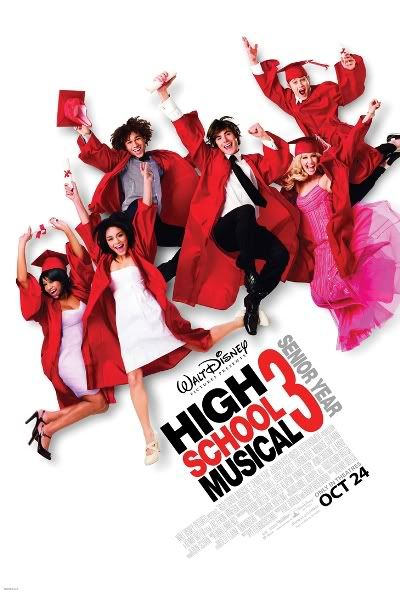 High School Musical 3 took in 42 million in the U.S. and a little over 80 million world-wide to be the number one movie not only in the country but over the world.
Congrats to Disney for also getting the biggest opening for a musical ever.-Dr.FB
Zac Efron arrived in New York and had fans and paparazzi hanging outside his and his cast mates hotel.  They are in town to promote High School Musical 3. 
I am sure after a nights worth of good rest, Zac will be looking happy once again.-Dr.FB