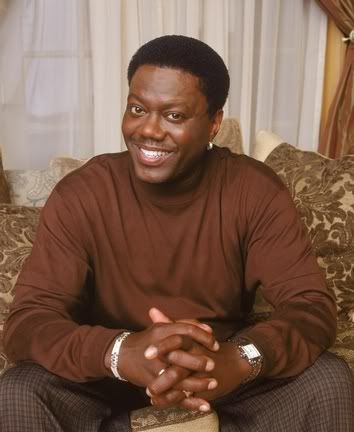 Those we lost in 2008:
Johnny Podres, 75. Pitched Brooklyn Dodgers to their only World Series title in 1955.
Bobby Fischer, 64. Chess man
Suzanne Pleshette, 70 Actress
Heath Ledger, 28 Actor (More on Heath later in countdown.)
Margaret Truman Daniel, 83 Writer/Singer
Roy Scheider, 75. Actor
Robin Moore, 82. writer
Myron Cope, 79. Broadcast announcer
William F. Buckley Jr. , 82 Author/Editor
Mike Smith, 64. Singer
Giuseppe di Stefano, 86. Tenor
Ivan Dixon, 76. Actor
Anthony Minghella, 54. Oscar winning director
Paul Scofield, 86. Oscar winning actor
Charlton Heston, 84. Oscar winning actor
Mildred Loving, 68. Activist
Eddy Arnold, 89. Country singer
Robert Mondavi, 94. The master of Napa Valley
Dick Martin, 86. Television host
Sydney Pollack, 73. Oscar winning director
Harvey Korman, 81. Emmy winning actor
Yves Saint Laurent, 71. Ground-breaking designer
Bo Diddley, 79. One of the real founding father's of Rock n Roll.
Jim McKay, 86. broadcaster
Tim Russert, 58. Political host and expert
Stan Winston, 62. Oscar winner
Cyd Charisse, 86 Dancer/Actress
George Carlin, 71. Ground-breaking comedian
Larry Harmon, 83. Bozo The Clown
Tony Snow, 53. White House Press Secretary/Broadcaster
Jo Stafford, 90. Singer
Estelle Getty, 84 Actress/Forever A Golden Girl
Bernie Mac, 50. Actor/Comedian (In all honesty, so so so much more.)
Isaac Hayes, 65. Oscar/Grammy winner
Gene Upshaw, 63 Football Player
Del Martin, 87. Activist
Walter "Killer" Kowalski, 81. Pro Wrestler
Ike Pappas, 75. Broadcast announcer
Jerry Reed, 71. Country Singer
Don Haskins, 78. Basketball coach
Norman Whitfield, 67 Songwriter/Producer
Paul Newman, 83. Oscar winner/Humanitarian
Edie Adams, 81. Singer/Actress
Levi Stubbs, 72. Singer
Gerard Damiano, 80. Dorector of mainstream porn hit "Deep Throat"
Studs Terkel, 96 Broadcaster
Michael Crichton, 66. Author
Preacher Roe, 92. Baseball player
Miriam Makeba, 76. Singer
William Gibson, 94. Playwright
Odetta, 77. Civil Rights Folk Singer
Bettie Page, 85. The original pin-up girl
Sammy Baugh, 94. Quarterback
Robert Mulligan, 83 Director
Eartha Kitt, 81 Singer/Dancer/Actress
You will be missed. Rest In Peace.-Dr.FB