Here are photos from last night's Madonna show performing with Justin Timberlake. 
We should have more thru the day.-Dr.FB

So far, the best out there. You know we were gonna hook up.
Enjoy!-Dr.FB

The language ain't for everyone so you have been warned! Enjoy!-Dr.FB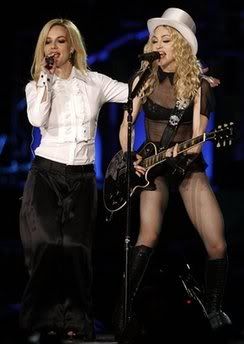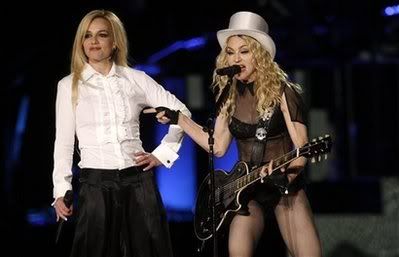 We were just sent these pictures of Madonna & Britney performing "Human Nature"
Brit looks fab.
We were told the show started at 10 P.M. 
Justin Timberlake took the stage about a half hour ago so we will have pics soon.
Thanks to the person who sent in these photos but wanted to remain anonymous.-Dr.FB