Our prayers go out to his family and fans.......
"It is with profound sadness that the family of George M. Steinbrenner III announces his passing,'' the Steinbrenner family said in a prepared statement. "He passed away this morning in Tampa, Fla., at age 80."
"He was an incredible and charitable man," his family said in a statement. "First and foremost he was devoted to his entire family — his beloved wife, Joan; his sisters, Susan Norpell and Judy Kamm; his children, Hank, Jennifer, Jessica and Hal; and all of his grandchildren."
Sources say he had a heart attack at his Tampa, Florida home Monday night and passed shortly after.
Steinbrenner was known for his controversial ways. He was the proud owner of the New York Yankees but embraced his reputation as a philanthropist in the Tampa Bay area.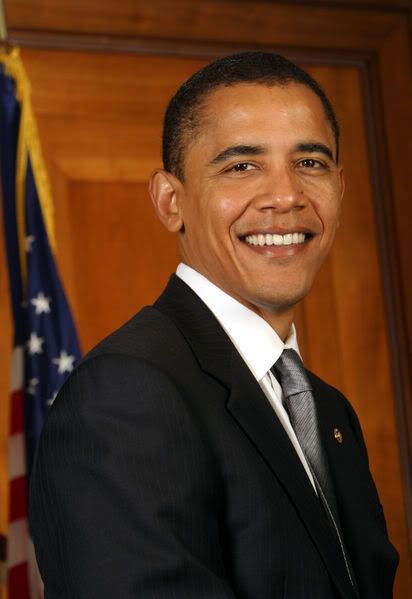 History is being made today.  Barack Obama becomes President Obama.
Today, I turn the site over to you, the Funkenberry readers to express what this day and moment mean to you. 
Please share your comments and feelings regarding this moment in history.
Much love to you all on this day as we move forward in life & time.-Dr.FB
Inauguaral Words on Inauguration Day.
This is fun and you can learn a few things!  One of my friends on FB (FaceBook, not Funkenberry) CG posted this and I wanted to share.
Enjoy it and post what you think.-Dr.FB