12 Oct

This Just In! Sarah Palin On SNL October 25th!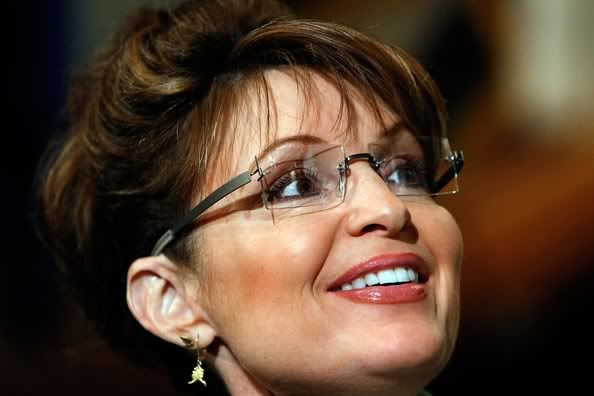 This just in to Doctor's office!  Sarah Palin will be on Saturday Night Live October 25th.  No doubt, Tina Fey will be on the same show. 
If Saturday Night Live is smart, they will have the skit later in the show as Tina Fey playing Sarah Palin has been huge at the start of the show but a HUGE decline after. 
Me?  I believe the show has been a success with guests such as Anne Hathaway but straight-horrible with someone like Michael Phelps on it.-Dr.FB
Comments
comments