03 Nov

Myspace Deal Will Let Members Use Copyrighted Videos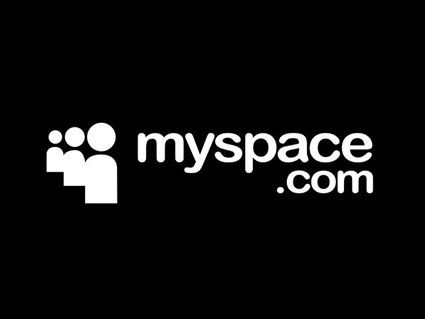 Instead of trying to take down all copyright-protected videos that its members post, MySpace will let certain clips stay — and give the creators of the original content a cut of the revenue from advertising that will be attached to the snippets.
MySpace and online video ad technology company Auditude planned to announce a partnership Monday with Viacom Inc.-owned MTV Networks that will let ads be placed in clips of the network's shows that users upload to MySpace. These include Comedy Central's "The Colbert Report" and MTV's reality show "The Hills."  This does not include music videos. 
For the full article, click here-Dr.FB
Comments
comments