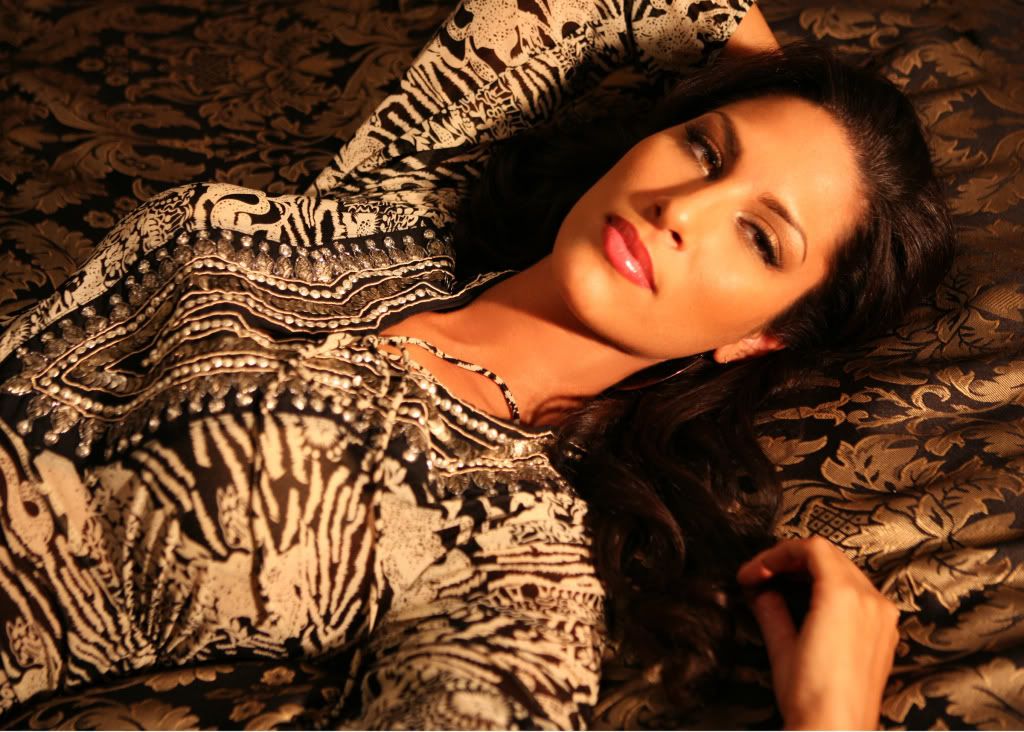 MAN THIS GIRL IS FOOOOIIIIINE!!  PRINCE accompanied by BRIA VALENTE, MORRIS HAYES and CHELSEA RODGERS attended the Grammy Nomination bash at L.A. LIVE/ Club Nokia Wednesday night. They arrived late but caught the last jam- Jungle Love. Prince had to leave his front row balcony seat and watch from behind a curtain higher up. It was actually cool on his part because the audience stopped watching the band just to get a good glimpse of his date. Somebody put this girl's CD out already with LOTS of photos inside, OK?-Dr.FB
Update!!!!   Exclusive Download In High Resolution! 
------> Bria Valente Camaflauge Wallpaper!  <-------
She can be downloaded in beautiful 1024 x 732 dimensions.  Thanks to the person who sent this to us.