03 Nov

Britney Spears NEW CD Circus!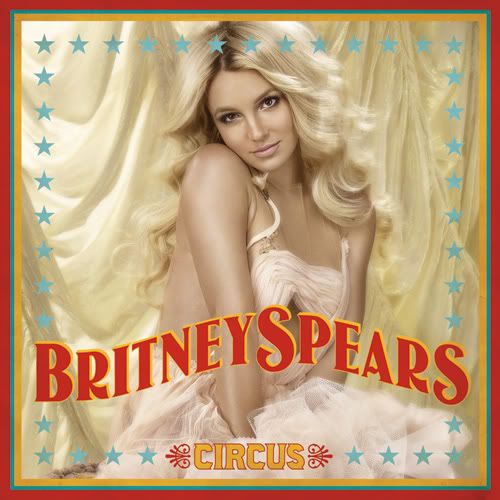 Britney Spears, whose latest single "Womanizer" hit number 1 after jumping from no. 96, is releasing her new CD, Circus on December 2nd. 
The cover looks hot and we have obtained a track list:
. Womanizer
2. Circus
3. Out From Under
4. Kill The Lights
5. Shattered Glass
6. If U Seek Amy
7. Unusual You
8. Blur
9. Mmm Papi
10. Mannequin
11. Lace and Leather
12. My Baby
13. Radar (bonus track)
Looking forward to the new CD and the upcoming MTV special on her.
  We have always been rooting for ya, Britney.  And you know this, girl!-Dr.FB

Comments
comments